KW 1 / Kulturkatzenjammer
---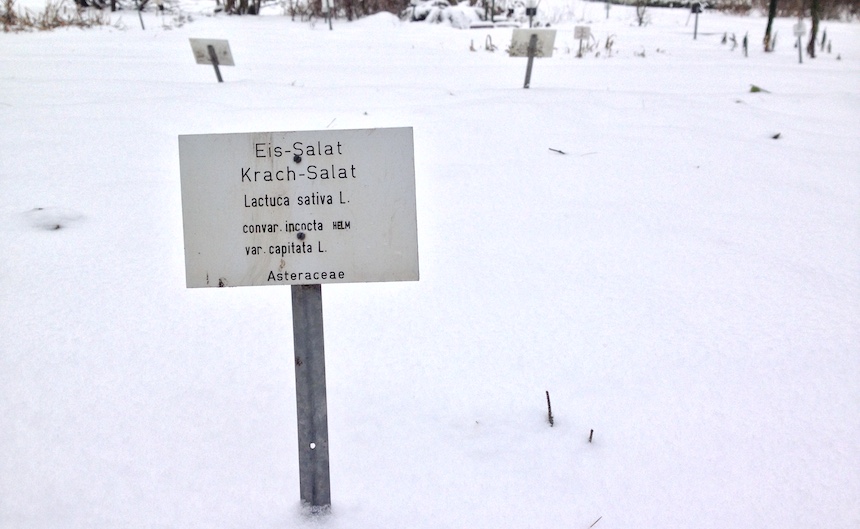 Katzenjammer?
Yuri Méndez Jr. alias Pajaro Sunrise Liner Notes schreibt dazu:
Katzenjammer, without "kultur" has at least three meanings:

The sound that cats make when they are complaining or asking for something, like "caterwaul" in English
Hangover (probably because the experience of having a hangover is more or less like having to
share a room with a relentlessly complaining cat)
A real bummer
Und zum Kulturkatzenjammer in einem Interview: Interview Magazine
TEMPE NAKISKA: So why the German title, Kulturkatzenjammer?
YURI MÉNDEZ JR.: I stole it from an American writer named Dwight Macdonald, who translated it to mean "cultural nightmare". I drew parallels with my home country: in Spain with the economic depression and Germany being the center of Europe. I thought it went with the times. It's a messed-up title for messed-up times.
NAKISKA: Are there other meanings, too?
MÉNDEZ: Yes, well, in the German language, words and phrases are always morphing into other things, so there are several ideas behind it. It relates to us as listeners who have masses of music available to us to listen to. It behaves as information, in a way. I like it because it means both things at the same time. Having been playing live for so long, I got to a point where I just wanted to be a listener again. To forget about playing and writing and just take time to really discover why I love music in the first place.
Time to be a listener again? Or a writer?
— Robert