KW 23 / Oh My Silence Won't Kill You
---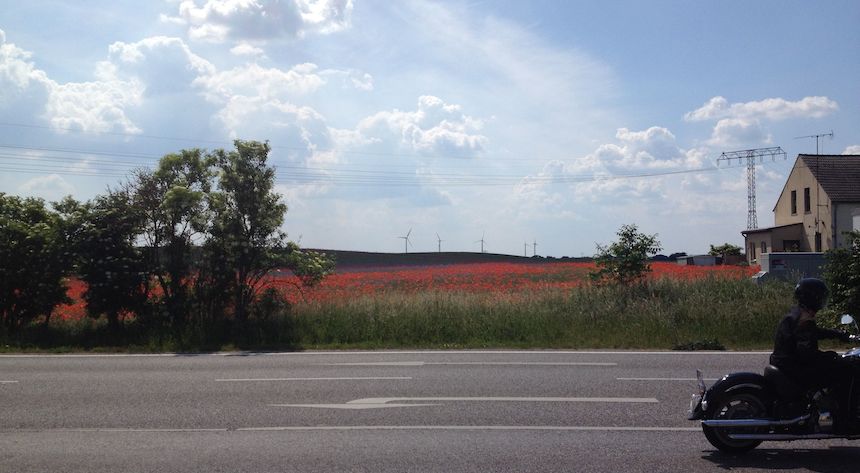 Pajaro Sunrise KW 1 hat den Dachboden aufgeräumt:
[Oh My (Lost Songs 2006–2016)] is his first album since Kulturkatzenjammer, which came out in the autumn of 2013. The release coincides with the tenth anniversary of Pajaro Sunrise's first album, and, as its subtitle explains, features a collection of songs that have not been released officially until now – twenty-two tracks that have been on the shelves for some time, but are now saved from oblivion.
Einige Top-Hits (und Cover-Versionen von Top-Hits) sind dabei, Kahlenberg zum Beispiel:
Ebenfalls zurückgemeldet hat sich Viktor Sjöberg Lover Man (2012-10) – mit einem Album voller Escondido Club Music und begleitet von Jonnae Thompson, Dan Olsson und Jens Lekman als Free Aktion Free Aktion und einem neuen Genre:
"Escondido Club Music", a new musical style with its roots in disco, Chicago house music, and the British breakbeat scene of the mid-1990's.

1. Communication (Low, Down & Dirty) [feat. Jonnae Thompson]
2. Faith In Time [feat. Jens Lekman]
3. My Silence Won't Kill You [feat. Jonnae Thompson]
4. Each Time You Pray [feat. Dan Olsson]
5. Old Dogs [feat. Jonnae Thompson]
6. Only Aktion [feat. Jonnae Thompson]
7. Be Love Now [feat. Jonnae Thompson]

FREE AKTION play music with a message, addressing personal growth as well as social change. It is a message of universal love and solidarity, self compassion and true equality. It draws its inspiration from teachers such as Ram Dass and Paramahansa Yogananda, as well as the inherent spirituality of house and disco.
— Robert