KW 49 / Holiday Depression Triggers
---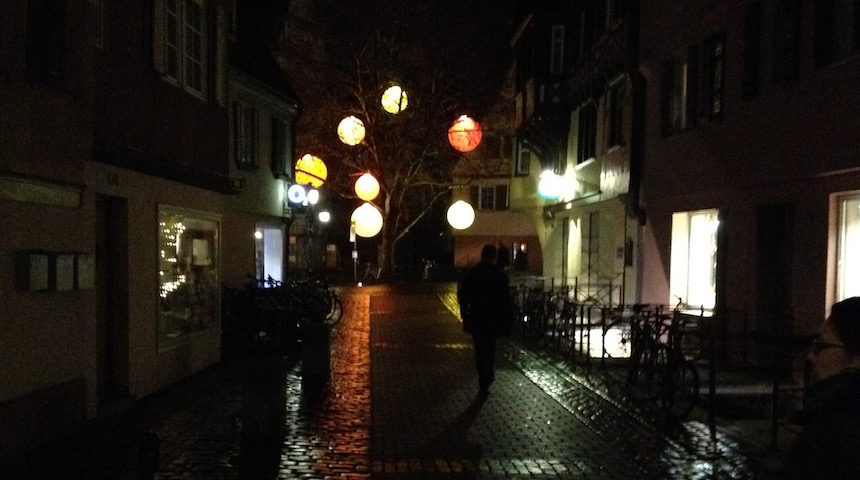 Music plays an important part in the season of Christmas, as we sing along to the carols written years ago, it still remains as powerful as ever.
So ist es, und die auf Kassette und digital erhältliche Weihnachtscompilation A City Without Snow des Labels Middle Class Cigars aus Singapore ist in der Tat, wie in der Rezension von Christmas Underground zusammengefasst, einfach großartig:
Bottom Line: Just a pleasure. A pleasure. A pleasure. Christmas Underground
1. Ferry – A Song To Sleep To
2. Cosmic Child – 0212
3. Subsonic Eye – Holiday Depression Triggers
4. Intriguant – Daydream
5. Pleasantry – Have Yourself A Merry Little Christmas
6. onguyot – Sunlit
7. sofklo – HD.Sadness
8. The Analog Girl – (Oh Suddenly) It Gets You
9. Linus Hablot – Silent Night

Der Leitsatz des Labels
We believe that music is best experienced as accompaniment in isolation.
passt perfekt zu einem Weihnachtssoundtrack. Sei es beim Geschenkeeinpacken, langen Fahrten nach Hause oder einfach nur beim Teetrinken, Aus-dem-Fenster-Schauen und beim Warten auf den Schnee, so wie Subsonic Eye es auf Holiday Depression Triggers beschwören:
I wish it were snowing
I wish it were snowing
— Robert