KW 39 / Light in October
---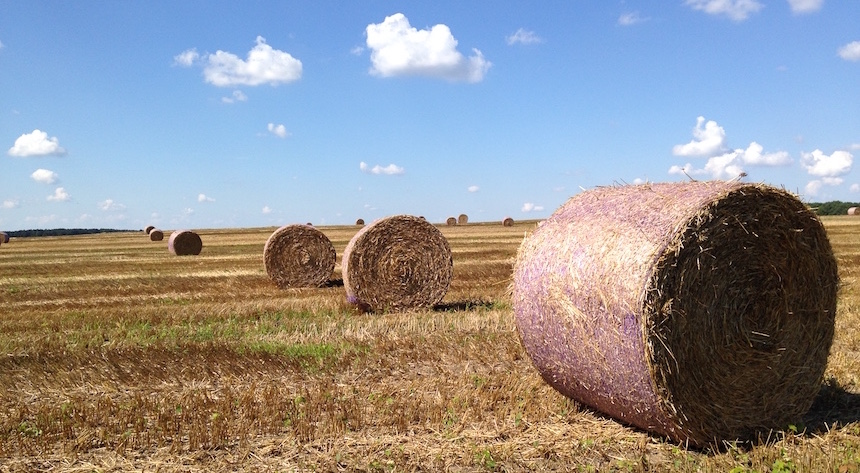 1. Oktober, ein leichter Nieselregen setzt ein. Vielleicht ein Zeichen, sich um ein paar lange liegengebliebene Projekte und Baustellen zu kümmern – oder ein paar neue aufzumachen. Eins steht jedenfalls schon fest: Ich werde mich diesen Oktober weiter durch den Back-Katalog von FlauFlau hören.
Erste Entdeckung: Light in August von Danny Norbury.
For me the urge to write music happens very rarely, and the desire to record what has been written is rarer still. Listening to these pieces now is like rereading an old diary – feelings of wonder, of sadness, of excitement, of falling in love.
1. The Morning Star
2. Small Field
3. All The Stars Are Out Tonight
4. Love Woke Me Up
5. Aspen Trees
6. Interlude
7. I Turn Off The Last Light And Close The Door
8. Light in August
9. This Night Is For You And For Me
10. The Evening Star
11. Good Night
12. Speak, Memory
13. From The Lookout
14. Hoarfrost
15. Pedal
16. 1983
17. Lullaby
18. Fragment 2

Mit seinem Cello ist Danny Norbury auch ein Teil von The Boats:
The Boats are of course the well known duo of Craig Tattersall and Andrew Hargreaves, now joined by Danny Norbury on cello, as well as Chris Stewart and Elaine Reynolds on vocals.
Ihr Album Sleepy Insect Music ist dann auch der perfekte Soundtrack, um vom Sofa aus der müden Mücke in der Ecke zuzugucken.
The result of all this is Sleepy Insect Music, a compilation of unreleased or very limited edition works on compilations and Our Small Ideas, an unreleased remix and reworking of previously released work ('raindrops'). As such it is an essential collection of work for Boats fans and new listeners alike, a wonderful summary of who The Boats are, or the perfect introduction, however you want to view it.
1. Palais Glide
2. Understand
3. Victor Silvester Plays for a Party
4. Veleta Two Step
5. There Are Tunnels Where We Live
6. Birthdays
7. I Did Not Sleep So Soundly
8. Raindrops
9. On the Level
10. Italics Mine
11. George Herbert Ligh Mallory
12. Louise (Boats Remix)
13. If All Else Fails
14. Why You Wanna Do This
15. The Arrow Home
16. Big Ben Banjo Band Sing Song

— Robert