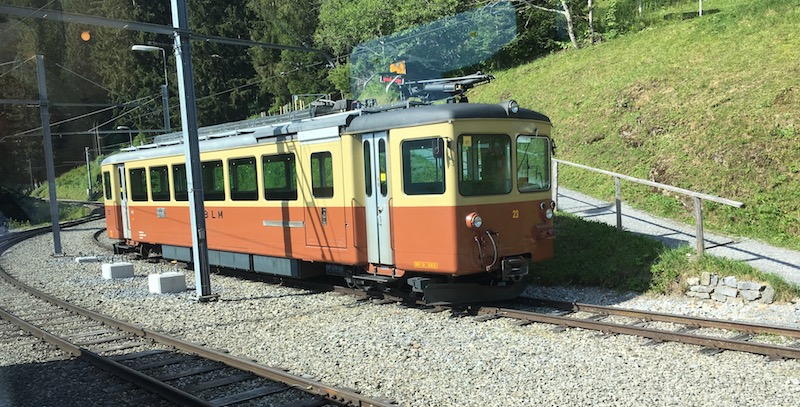 Sommerzeit, Ferienzeit, Sonntag forever. Eine Reise zurück in die Vergangenheit … oder in die Zukunft.
Irgendwo dazwischen Remington Super 60 mit einem großartigen neuen Stück namens The Highway Again von ihrer für den Herbst geplanten EP …
Mit einer echten Reise in die Vergangenheit, Darren Hayman mit seinem Album 12 Astronauts:
Always perfectly capturing the zeitgeist, Darren Hayman releases his 18th solo album, 12 Astronauts, on the 50th anniversary of the Apollo 11 moon landing. 12 men have walked on the moon, and 12 Astronauts includes a song for each of them – from Neil Armstrong to Harrison Schmitt and Gene Cernan (the Apollo 17 astronauts who quibble about who was the last man on the moon - was it the last person to set foot on the moon (Schmitt) or the last person to take his foot off the moon (Cernan).