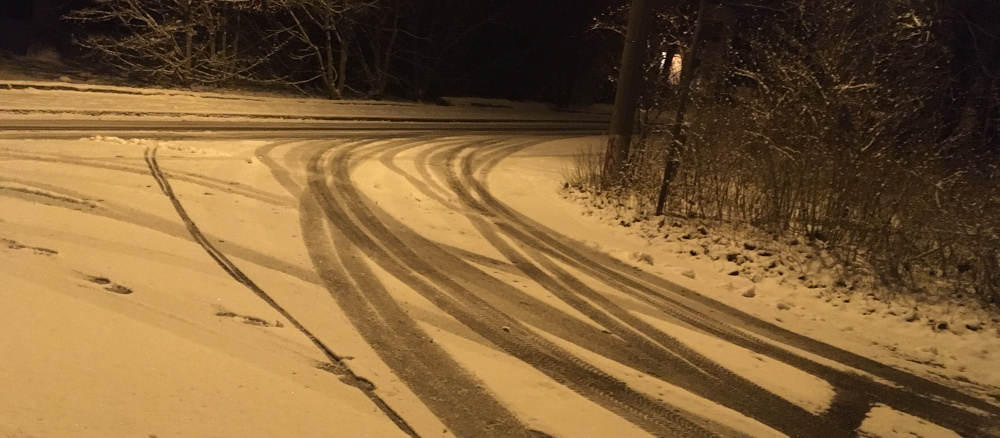 Frische Musik zum frischen Schnee, Vertigo Days. Heute veröffentlicht von The Notwist.
Tracks are all in front of me
The rails, the rails
Keep bringing me back
I want heart for me
The others see the rest of me
The rails, the rails
Please bring me back
Loose Ends
Ebenfalls pünktlich zum Abendspaziergangssoundtrack erschienen: Portico Quartet und Hania Rani, die sich gegenseitig remixen.
---